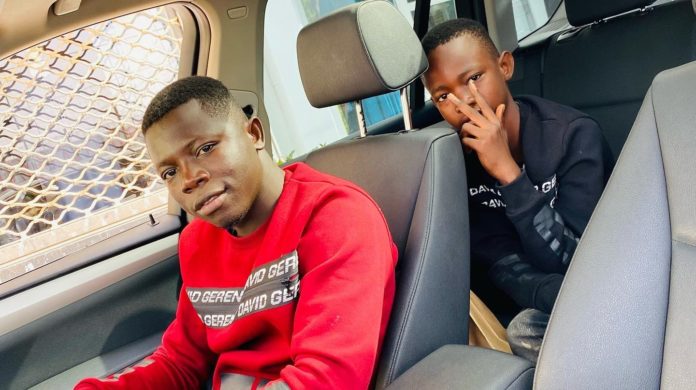 O Boy's album launch will now go ahead on Friday after the intervention of the minister of interior.
Police on Thursday wrote to O Boy informing him they could not grant him a permit as his event falls within the COVID-19 restriction period.
Gambians ranted online as news of the development emerged but The Fatu Network now understands the interior minister has invited the musician to his office and he would now be allowed to go on with his event.