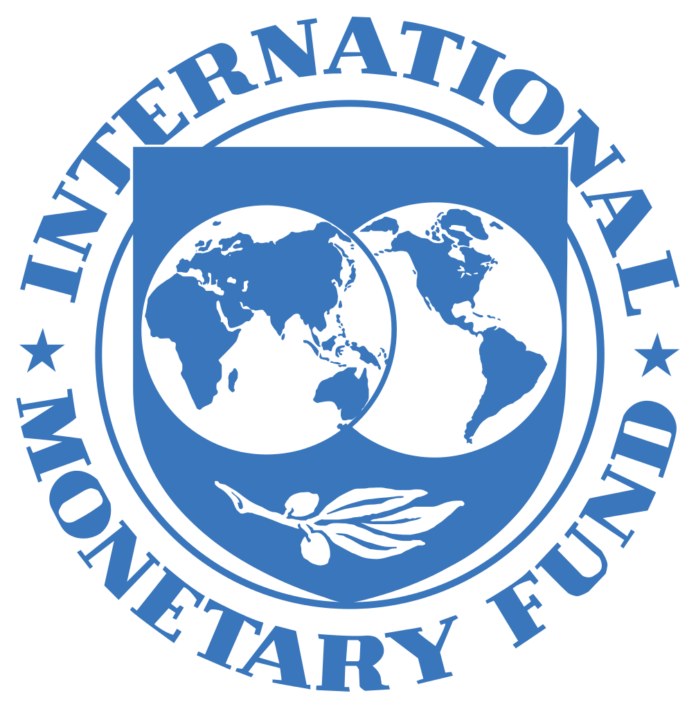 BANJUL, The International Monetary Fund (IMF) has deployed a team of observers to monitor the country's financial activities.
According to reliable sources, the team would be assessing key areas of the country's revenue sectors such as the Gambia Revenue Authority (GRA), Ports Authority among others.
One senior government official has informed the Fatu Network that the team would not asses the entire revenue authority but would focus only on selected areas.
"They will assess special areas," he said.
The IMF team would spend 15 days in the country to complete the assessment exercise. They would prepare reports for the International Monetary Fund (IMF) and copy it to the Gambia Government.