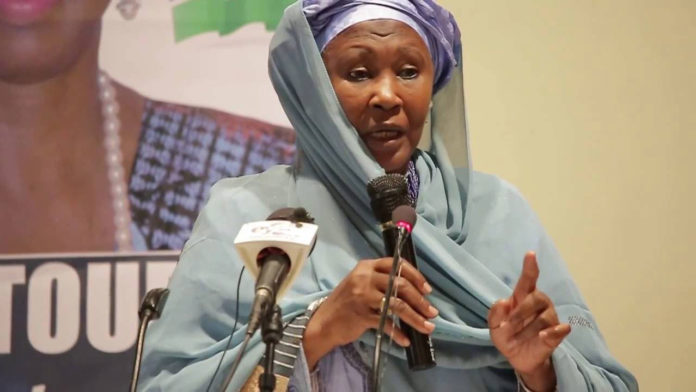 By Momodou Justice Darboe
The 2016 Coalition partners Friday failed to show up at the proposed venue for the final talks aimed at putting finishing touches to the amended version of the coalition agreement.
Readers may recall that some of the 2016 Coalition members were last Monday involved in a secret talk in which the three-year transitional arrangement it agreed upon before the past presidential elections was amended to five years. Mr. Adama Barrow was expected to consider the amendment which was supposed to be finalised today in a proposed meeting at Kairaba Beach Hotel. UDP representatives at the Monday meeting reportedly walked out in protest.
When The Fatu Network on Friday visited the Kairaba Beach Hotel, it was apparent that the meeting could not proceed as all the key coalition partners, except OJ, were a no-show.
The proposed meeting room was virtually empty except for the chairs and tables, eliciting accusations of lack of unity of purpose among the country's concerned political players.
"It was only OJ who showed up and no-one else have so far turned up as speak. This is a clear indication of these coalition members lack of readiness for business," a disappointed observer told this medium.
The Fatu Network reached out to OJ for comment but he did not pick a call.
Meanwhile it has emerged that Mr. Hamat Bah, a senior coalition member and leader of the NRP, was Friday involved in other events as he convened a press conference in Kanifing exactly the same time the coalition talks were supposed to be underway.