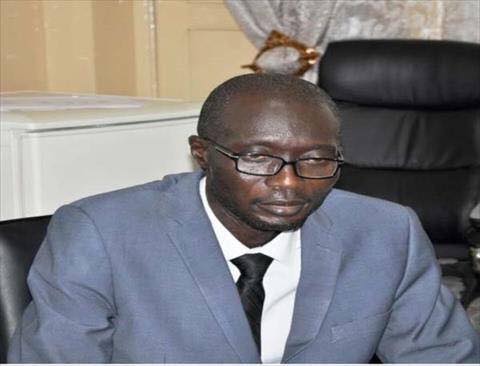 By Lamin Njie
A section of the Gambian public has raised the alarm over fake dalasi notes circulating in the market.
Reports reaching The Fatu Network on Thursday say counterfeit dalasi notes are in circulation in the market.
"Please enlighten the masses that there are fake 200 dalasi currency note in circulation in the market. A friend of mine who is a shopkeeper is a victim," one Alhagie Jammeh told The Fatu Network.
The Fatu Network on Friday contacted the governor of the Central Bank of The Gambia Bakary Jammeh for comment but he neither answered several phone calls nor did he reply to a text message.