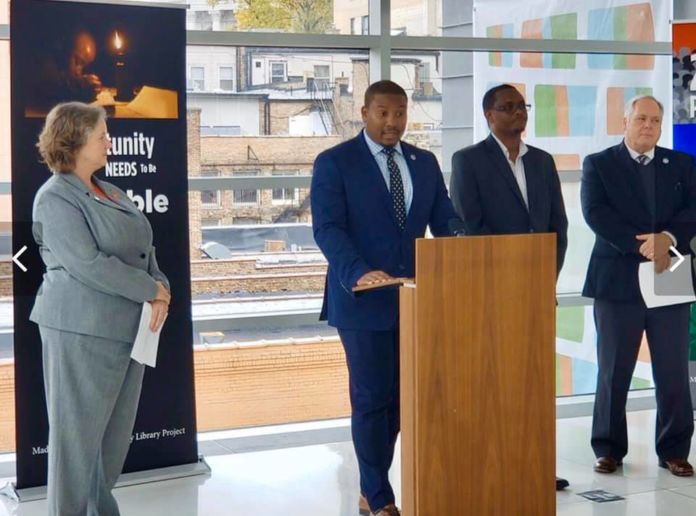 By Lamin Njie
The mayor of Kanifing Municipality has said students in The Gambia learn underneath streetlights and in public markets at night.
Talib Ahmed Bensouda is on a visit to the US city of Madison to push a partnership that could see Madison help construct a public library in the Kanifing Municipality.
The construction of the first public library in Kanifing [Municipality], a Madison sister city, is underway, according to a report by The Cap Times, a newspaper published in Madison.
The paper quoted Mayor Bensouda as saying: "The initial stage is to do something immediately because we feel we have an emergency on our hands.
"Students need to immediately have a safe space where they could learn. Right now how students learn, especially in the wee hours of the night, is using public facilities such as markets or streetlights. So as you can imagine, that is a very unsafe way to learn."
Bensouda said The Gambia is a young nation where 60% of the population is between the ages of 16 and 25 and as a result, ambition and the will to empower the student population is very high, the paper added.