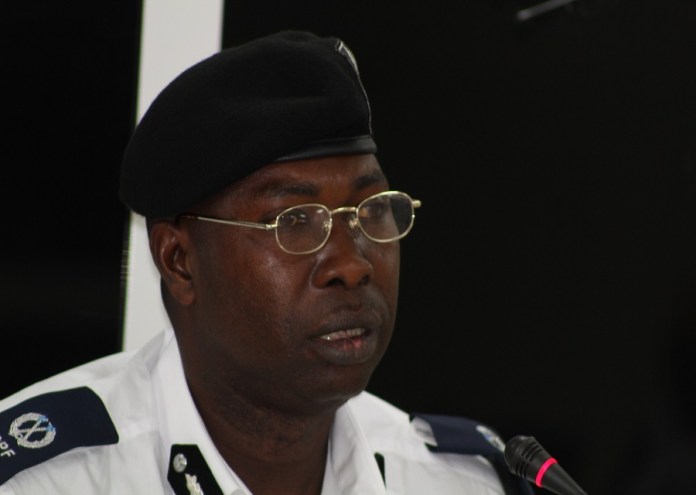 Rights group Beakanyang has called on the Inspector General of Police to suspend Gorgi Mboob over torture claims against the top police officer.
Mr Mboob has been drawing massive flaks after allegations of torture made against him by Ebrima Sanneh, a 26-year-old man from Brikama. Sanneh alleged Mr Mboob attacked him on his private parts while he was being detained at the police anti-crime unit in Bijilo.
Beakanyang in a statement said: "We condemn this act in the strongest term and call on the Inspector General of Police, IGP to launch an independent investigation into the matter.
"Meawnhile, we call on the IGP to suspend Commissioner Mboob with immediate effect until such investigations are concluded.
"As a human rights organization, we find these allegations worrying and remind the police that torture is a serious human rights violation.
"A person who is alleged to have committed a crime is still entitled to enjoy his or her rights and same must be respected."