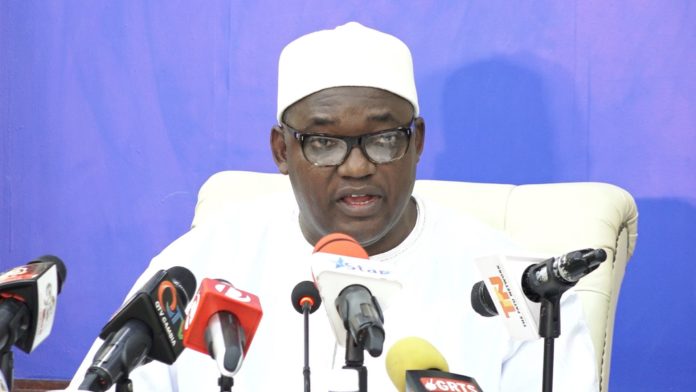 By Lamin Njie
President Adama Barrow has signed an order that could see traders who hoard and overcharge citizens for basic food commodities such as rice arrested and fined.
The president signed the executive order on Monday 23 March as fear mounts over hoarding and price gouging amid the coronavirus crisis.
The president has also set up an 'Essential Commodities Control Committee' to supervise the enforcement of 'these new regulations'.
The committee comprises eight members among them the inspector general of police and head of the state intelligence service.
The committee is empowered to appoint inspectors that may 'without prior notice and at any time' enter and inspect all premises in the occupation or under the control or possession of any wholesaler or retailer. They could also 'examine' any books, accounts or other documents relating to the stock levels and prices of a wholesaler or retailer.
A person that breaches a provision of the new regulations could be fined D500,000.
The new regulations will affect essential commodities such as rice, flour, meat and sugar.
Meanwhile, the president has set a new price ceiling for the essential commodities. Below is the breakdown;