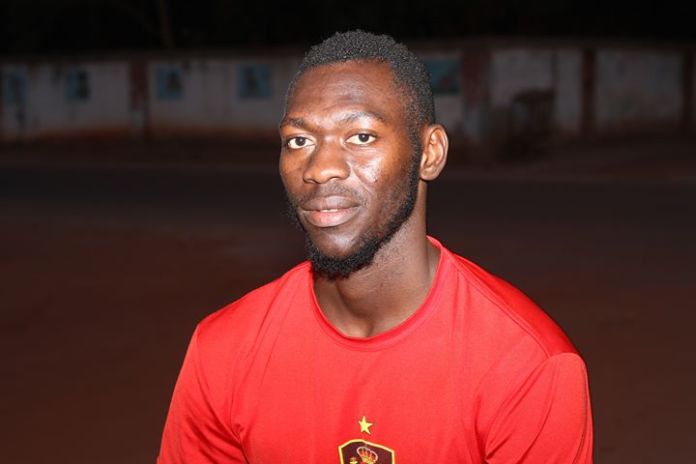 By Lamin Njie
A 29-year-old man has died after being allegedly stabbed.
Alagie Bojang died on Monday after he reportedly got into a fight with Alpha Jallow. The incident happened in Bakoteh.
A resident of the town who claims the incident happened near his house told The Fatu Network Tuesday:  "There was a stabbing incident last night October 7 behind my house (E-Street) in Bakoteh.
"Alagie Bojang was stabbed to death by a 20 year old Alpha Jallow commonly known as 'Mofire'. It is also mentioned that another guy locally called 'Ablie-John' was an accomplice.
"As at now, both Mofire and Ablie-John are on the run. Ablie-John's father has been taken into police custody earlier today for questioning
"Alagie got into an argument with Mofire who kept throwing insults to him and his mother which lead to the fight and eventually his death. He was rushed to the hospital but bled to death on the way."
Police spokesman Lamin Njie (not the author of this story) could not be immediately reached for comment.