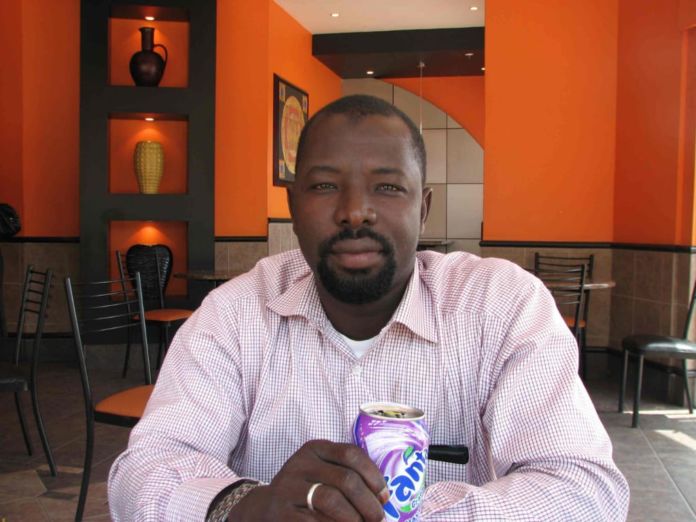 By Lamin Njie
Police in Brikama have detained two men over yesterday's roadside savagery in Busumbala, The Fatu Network has gathered.
A 50-year-old man was hospitalised after he was savagely beaten by an angry mob in Busumbala.
Yahya Jagana was returning to his house in Tabokoto on Thursday evening when natives of Busumbala allegedly took out their anger on him after they mistook him for a child kidnapper. The farmer-businessman had in his car six children.
Mr Jagana's treatment has sparked anger with many calling on the police to arrest his attackers.
Police in Farato today invited Buba Jatta, 34, and Ba Yankuba Jatta, 25, for questioning, their sister told The Fatu Network. CID officers have transferred them to Brikama where they will spend the night, she added.
The Jatta brothers' family however say their loved ones were not the attackers.
One of the sisters said: "They were called by police because one of my brothers escorted the man to the police station.
"He was all along trying to protect the man from the angry mob but since the police could not identify anyone they contacted my brothers and detained them."