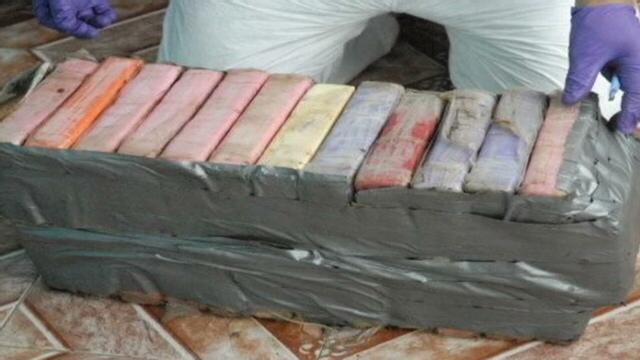 By Momodou Justice Darboe
The Senegalese navy and Spanish coast guard last week seized 750kg of cocaine contrary to earlier report of a seizure of little over two tons of the drugs.
Sources told The Fatu Network that the quantity of cocaine confiscated by the navies of Senegal and Spain was 750kg and was reportedly seized in high seas.
Coordinated by the Lisbon-based Maritime Analysis Operations Centre, the Drug Law Enforcement of The Gambia also participated in the operations that led to the huge cocaine catch by conducting surveillance on the boat which was reportedly docked at Lamin Lodge in Western Region of The Gambia for several days.
"The boat later left to meet with a mother boat on high seas and a trans-shipment took place.
"Following the seizure of a boat believed to be the mother boat that transfer the drugs into the other boat," our source stated.
"Currently, the captain and one crew member are helping in the investigation. A Dutch national believed to be the organiser of the consignment was in The Gambia earlier for few days and left," sources added.