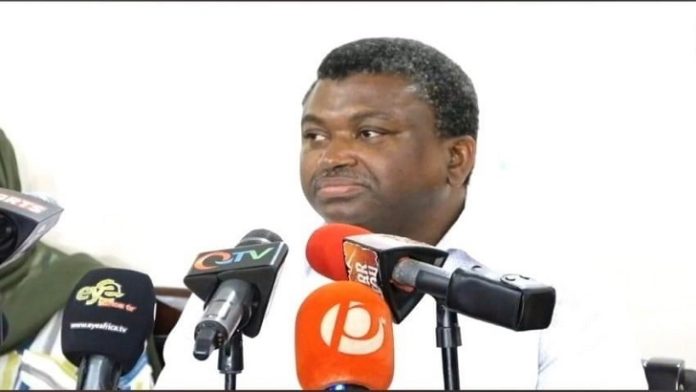 A 21-year-old man receiving treatment after freshly contracting coronavirus has escaped, the ministry of health has said.
"One of the newly confirmed COVID-19 patients absconded from the treatment centre – a 21-year-old male," the health ministry said in a new report.
According to the ministry, security needs to be beefed up at all COVID-19 treatment and isolation centers to prevent the abscondence of patients.
It comes as the ministry revealed no new coronavirus cases have been recorded in the country.