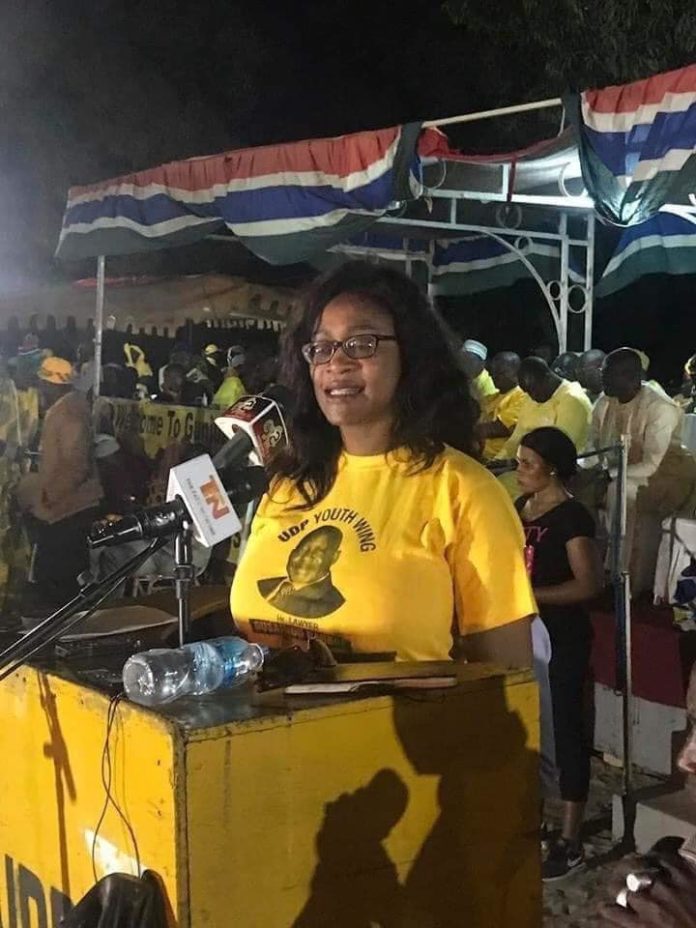 By Lamin Njie
Minority Leader Samba Jallow has said not all 31 members of the national assembly who attended the house's Monday Caucus agreed to a declaration that has been made public.
Some members of the National Assembly on Monday denouced President Adama Barrow on his firing of a nominated national assembly member Ya Kumba Jaiteh.
And controversy abounded of the declaration after the Majority Leader of the National Assembly Kebba K Barrow told journalists all 31 members who attended the meeting agreed to the resolutions that the caucus churned out.
The minority leader Samba Jallow told The Fatu Network on Monday "everyone did not agree, even the letter that we the two leaders should sign I did not sign mine."
"Because you have two leaders in parliament, the majority and the minority. After drafting the resolution, he brought in the resolution for me to sign I told him excuse me because for me my position is to look for legal opinion on this matter. It was definitely wrong," Jallow said.
According to Jallow, members of the national assembly received news of Ms Jaiteh's termination on Friday.
He said: "We received the information on Friday. The majority called me for us to have an all-party caucus. Today we convened, we had an all-party caucus. Others were saying it is unconstitutional. We met, we have what they already put on social media that is the attendance list, then we met we discussed.
"As a member, we are very concerned, our member is affected. But I think everything there is a way how to do it (sic), especially the National Assembly. So we discuss to a level, others made a proposal to disassociate themselves and others made a proposal to seek legal opinion and that's where I stand."