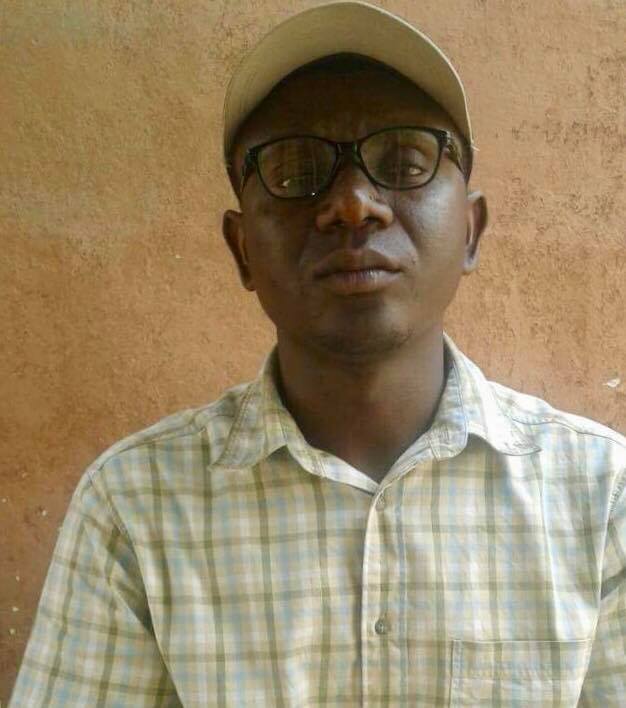 Abdoukarim Jammeh, one of April 10–11 student victims has called on the Barrow Administration to support them after suffering in silence for over two decades.
Jammeh who limps and uses a crutch said he was shot on his left knee and the bullet went through his knee cap on the 10 April 2000. He added that he was admitted at the then Royal Victoria Teaching Hospital in Banjul.
"I'm still suffering from the pain when I sit for a long time," Abdoukarim Jammeh said.
Jammeh said the incident caused the death of 14 students while leaving several others on wheelchairs and crutches.
"We want justice for the victims and families of the victims," Jammeh asserted.
"We want treatment, education and jobs," he added.
Abdoukarim expressed concerns over the slow nature of things, saying the new government has made several promises but still nothing seems to be done.
"The Turkish Embassy has offered us free visas and medical treatment but the government cannot still provide air tickets for more than a year now," The April 10 Victim said.
"We want them to know that we have been suffering for 18 years," he added.
Jammeh concluded by praying for the victims who died in the incident and wished the survivors a speedy recovery.
It could be recalled that April 10/11 incident came after security forces under former dictator Jammeh took up guns and  shot unarmed and defenseless students protesting for the demise of one Ebrima Barry, a student who was forced to eat cement at the Brikama Fire Service. A school girl was also allegedly raped by some members of the security forces at the stadium during the same time.