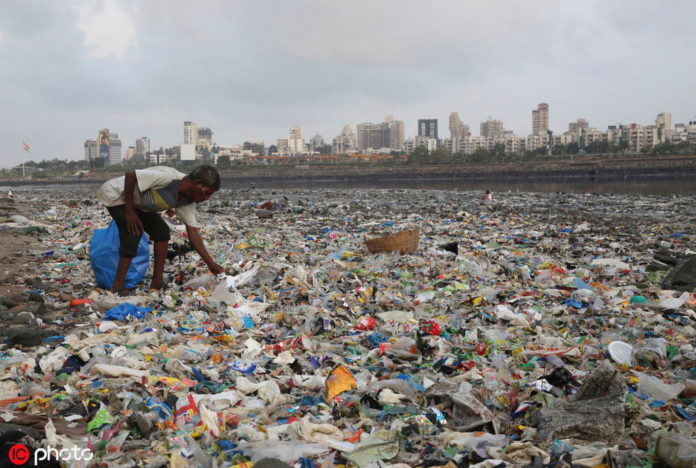 By Lamin Njie
The Gambia is among at least 180 countries who have agreed on a legally binding framework to reduce the pollution from plastic waste.
A Gambia government delegation was last week in Geneva, Switzerland for a two-week meeting of UN-backed conventions on plastic waste and toxic, hazardous chemicals. The meeting has churned out an agreement on the tracking of thousands of types of plastic waste.
Environment minister Lamin Dibba told The Fatu Network on Saturday The Gambia forming part of the meeting 'is quite obvious because Gambia is among the first African countries that banned plastics in their countries."
Dibba said: "The executive director of the National Environment Agency and the technical service director represented The Gambia.
"It's important because in this world where environmental hazards do not know boundaries we need to comply with the provisions of the Basel-Rotterdam-Stockholm convention in the safe movement of waste particularly electronic waste or radioactive waste which is very serious and dangerous for any environment."
The Gambia government placed a ban on plastic bags in July 2015, with manufacturers or importers facing fines of up to D300,000. Individuals who flout the law could also be handed fines of up to D3,000.
"The Gambia government has taken several steps to enforce the ban on plastics. After the change of government, a lot of people thought that this was done by the previous government so the law has gone.
"But few months ago, we had a taskforce that comprises the National Environment Agency, all the other security outfits that went and they were arresting and confiscating plastic which fall under the bad category and sermon them to court. Right now, we have a backlog of cases at the Kanifing and Brikama magistrates' courts," Dibba said.