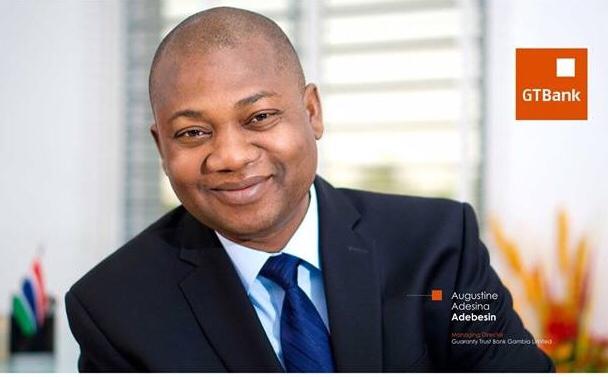 By Lamin Njie
The managing director of GTBank has responded to a range of allegations made against him by some staff of his bank.
GTBank staff and their managing director Mr Adesina Adebesin are entombed in a bitter dispute over pay.
The bank's board approved a 25 percent increase on salary only for the managing director to cut that to 10%, staff of the bank have told The Fatu Network.
But speaking to The Fatu Network on Wednesday, Adesina Adebesin slammed the allegations as incorrect.
He said: "That is very incorrect. Is very incorrect, you understand, because everything that is done in the bank is actually being orchestrated and presided by the board.
"And I think such things will come directly from management. So what is being reported by anybody is incorrect."