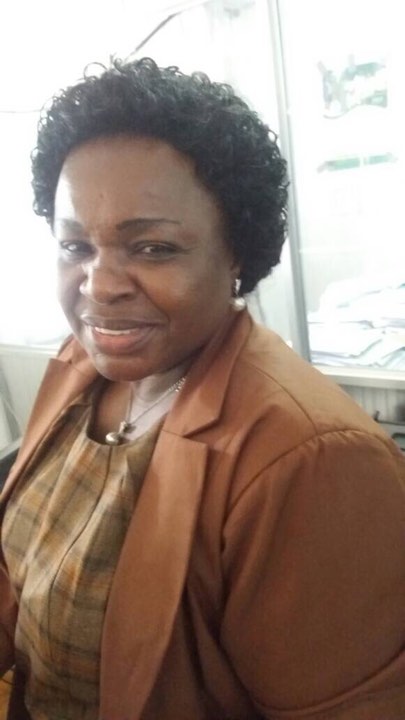 Gambia's Minister of Basic and Secondary Education, Ms Claudia Cole is engaged in a legal fight with one Isaac Ague, a school principal on the ownership of Model Senior Secondary School at Busumbala, West Coast.
Minister Cole who is fighting to keep the school has claimed that the said school belongs to her late husband, Pa William Cole, a former Lecturer at The Gambia College but the suspended school principal denied the claims, saying the school was built from his own money.
Mr Ague said he acquired the land from the villagers which he built without the initial owner (Pa William Cole) who has given up hope on the school due to financial problems as he could not pay the apartment rented for the school at Sheikh Banding Drammeh's Islamic Institute at Brikama.
According to him the school was since taken from him and handed to the Regional Education Office at Brikama.
Minister Cole dragged the matter to the Brikama Magistrates' Court where Mr Ague was charged with a single offense of giving false information to the office of the former president that he was taken out of the school by the Ministry of Education.
She appeared two weeks ago to testify before Magistrate Ben Faal of the Brikama Magistrates' Court.
The Education Minister testifying before the court submitted power of attorney allegedly sign by her late husband but its authenticity was questioned by Mr Isaac Ague, Principal of Model Senior Secondary School.
Meanwhile, Minister Cole was supposed to reappear for cross examination but the case could not proceed because the magistrate was reportedly sick. Subsequently, the case was adjourned till December 27, 2017 for cross examination.