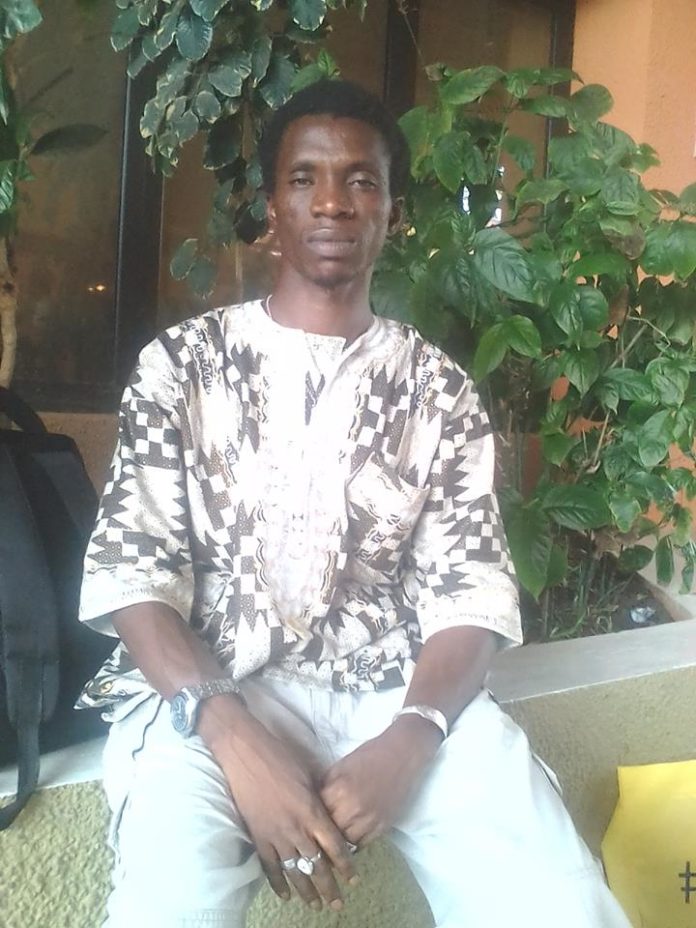 Fabakary B Ceesay, a senior Gambian journalist and Human Rights Defender said he was seriously manhandled by Senegalese security officers under the ECOMIG Forces during the 61st Session of African Commission on Human and Peoples' Rights held at the Kairaba Beach Hotel, Kololi.
Ceesay who recently returned from exile in the Netherlands said Senegalese security officers pointed guns at him, manhandled him and denied him access to the event before he was thrown out of the hotel reception. He sustained injuries on his body, had blood stains on his pants and his finger was bleeding.
"The Senegalese officer put his hand on my chest and pushed me telling me to get out of the place but I pushed him back," Fabakary Ceesay said.
"He pointed his gun at my chest threatening to shoot me," he added.
The human rights defender said the officer grabbed his shirt to pull him out but he also grabbed him before two other Senegalese officers hurdled and manhandled him out of the place causing injuries to his finger.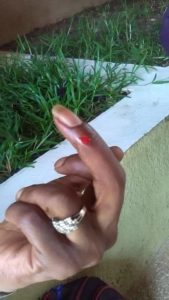 Despite, accreditation cards from the State House, African Commission on Human and Peoples' Rights and a Press Card he said he was not allowed access.
"They said the place was full but allowed some people who speak French to enter which is the reason I confronted them," he asserted.
Ceesay mentioned one Mr Jobarteh, a protocol officer who told them to enter but the officers refused to let him inside. He complained about the attitude of the Senegalese officers toward the participants saying they do not treat people right.
"They are supposed to protect us,". He added:"This is not the kind of Gambia we fought for."
He expressed surprise that such things are happening at an occasion of The African Commission on Human and Peoples' Rights.
Meanwhile, Ceesay said he would take up the matter with the Gambia Press Union, Gambian authorities and Human Rights Organizations among others.