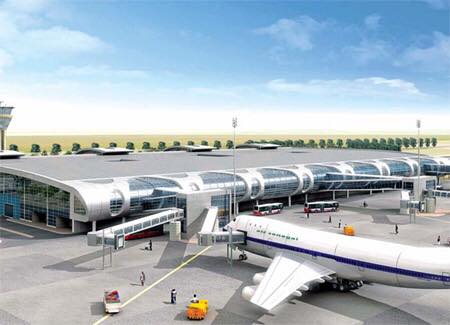 By Omar Wally
The newly built airport in Dakar, Senegal with a capacity to accommodate up to three million passengers per year will be inaugurated tomorrow, December 9, 2017.
Among the world leaders expected to attend the inauguration is  the Gambian leader, His Excellency, Adama Barrow.
Blaise Diagne International Airport, is the largest and the second International Airport in Senegal. It is also one of the biggest Airports in Africa.
Located in Diass, in the Thies region, 50 kilometers away from the capital Dakar, the $575 million new airport will take operation from Léopold Sédar Senghor International Airport, Thursday, December 7.
Background
The airport is named after Blaise Diagne a Senegalese born French political leader and mayor of Dakar. Diagne was the first black African elected to the French Chamber of Deputies, and the first to hold a position in the French government.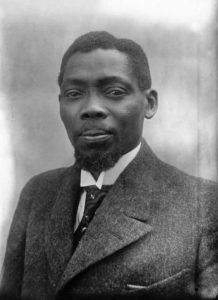 He studied in France before joining the French customs service in 1892. He served in Benin, Republic of the Congo, Madagascar and Guiana.
Diagne was elected to the Chamber of Deputies of France in 1914 as Senegal's representative. He was reelected several times, serving until his death in 1934.