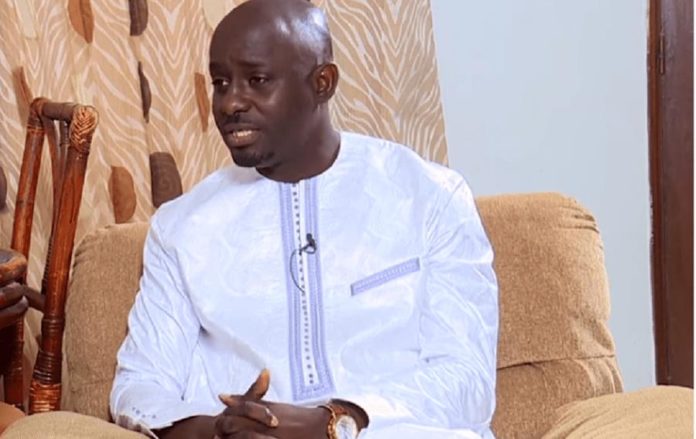 By Chiekh Tidiane Ndiaye
The leader of Senegal's AGIR party Thierno Bocoum has explained why he abandoned his plans to stand as a candidate in February's presidential polls.
Bocoum said his decision is premised on the need for opposition parties in Senegal to come together in order to wrest power from Macky Sall.
"We arrived at the conclusion according to which the opposition has to take strong initiatives to achieve the conditions of an alternation in 2019. And that this must involve the mutualization of the living forces of the opposition", he said in a letter to fellow opposition leaders.
"Our goal is to achieve a critical mass of people, skills and values for a real change in paradigms at the exclusive service of the Senegalese people."
Bocoum said there is a need for the opposition in Senegal "to work to make effective the conditions of an alternation with the establishment of solid clusters of applications."
"However, we strongly want to make it clear that even if we are not candidates, AGIR's struggle remains Macky Sall's departure from power," he said.
Thierno Bocoum will not be a candidate in the February election even if his party collected 65, 591 signatures as sanctioned by Senegal's constitution.
Senegal's constitution says any party that wishes to contest in a general election must collect 65, 000 sponsors in seven regions around the country.