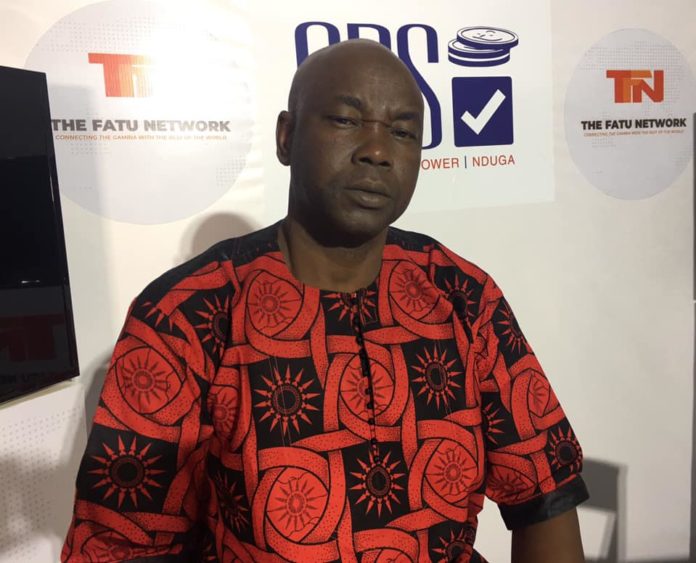 By Lamin Njie
Dou Sanno has said that former vice president Ousainou Darboe and a number of political prisoners had their imprisonment scrapped thanks to President Adama Barrow.
President Barrow and Darboe have bandied words in the past over who was responsible for his release from prison.
President Barrow during meeting with his supporters at State House last month said he was the one who released a number of political prisoners including Darboe from Mile Two in 2017. Darboe disagreed with him in an interview with Paradise TV, saying it was Gambians who were behind his release from prison.
But speaking to Star FM in an exclusive interview, Dou Sanno endorsed President Barrow's comment saying "it's by the grace of President Barrow that all of them came out."
"If there is anyone to commend, President Barrow is the one. Then you can commend Gambians because it was Gambians who united and brought President Barrow to where he is," the deputy political adviser to the president said.
"And the position president Barrow is occupying, it's God that gave it to him and when God gave it to him, President Yahya Jammeh acknowledged it because he called him congratulating him and conceding defeat."