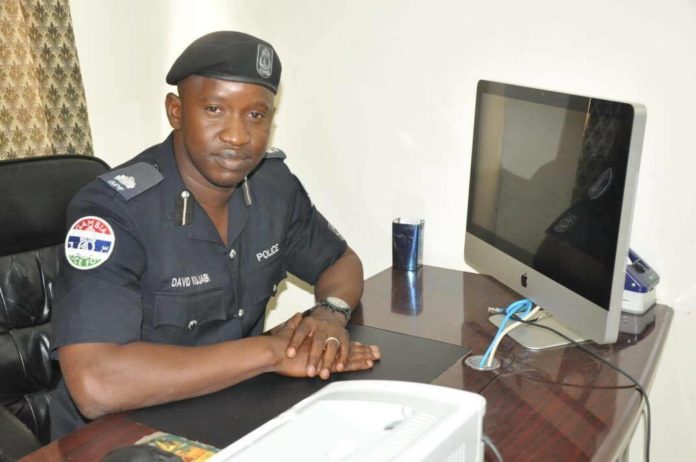 Following announcement of the establishment of a Gambia Police Force (GPF) Radio station, many cynics expressed dismay, condemnation and doubts over its necessity.
Here is a bit on why POLISO FM is needed. The establishment of POLISO FM is in a bid to further strengthen our responsibility of protection of life and property, maintenance of law and ensuring peace and security. GPF has a daunting task of ensuring internal security and garnering community support and partnership will be a sure way of achieving its responsibilities.
Community Policing is one instrument through which GPF has been able to maintain law and order. However, for any successful community policing initiative, communication is essential and having a radio station of its own will help foster communication and dialogue between the police and the public.
Furthermore, police has a lot of information to share with the public on crime, general security, personal security, advocacy for peaceful co-existence and many other issues that would ensure cheaper and more effective crime prevention measures. POLISO FM is set to inform and create awareness of the public on crime and safety.
It will seek to promote a collective will to respect and maintenance of law and order for a peaceful Gambia. It will also seek to promote Democratic and Intelligence led Policing through proactive measures that involve the general public. Furthermore, it will seek to break the negative notion of police being the enemy.
As to whether police has the capacity to run a radio station, I am proud to note that it does. GPF boasts of more than 120 university graduates in various fields. We have experts and professionals in different areas with long standing experience which could be of great value to the public.
Furthermore, personnel attached at the radio station will receive training and mentoring from Mediamatic which setting up the place. POLISO FM, will operate in accordance with the media laws of The Gambia and would respect and promote the good values of responsible media practices.
POLISO FM, is for the good of all peace loving people and we enjoin all the help make it a success.