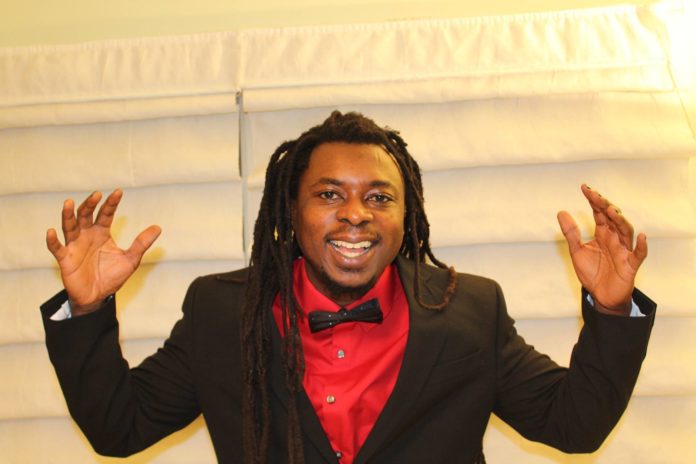 Gone are the days, when Rasta was the fashion of only bumsters, and musicians. This hairstyle, made popular around the world by Bob Marley, is now being spotted by white collared professionals everywhere. The Gambia is having her own share of progressive intellectuals spotting dreadlocks.
Sheriff Bojang, proprietor of Standard Newspaper was one such guy. Alieu Bah of Occupy Westfield wears his proudly. Ladies are freer in their choice of hairstyle, so in offices around town, the locks is worn by a growing number of female civil servants.
Nonetheless, it is still not the norm, as most people consign "Rastamen" to the field of arts and sports. This, to a large extent is till prevalent, as Pa Lamin's first day in class would attest. On his maiden lecture, he made sure that he was the first in class and sat behind so everyone who walks in will be visible to him. Every single student who noticed him, thought he was mistaken to be sat where he was. They knew he wasn't one of them, nor could he possibly be their lecturer. Imagine the shock when after an auditorium of three hundred students filled up, in walked the Rastaman, and stood in the position of the lecturer. His greeting went unanswered, as they tried to figure out if he was an impostor, or a joke. For a whole minute and more, you could hear a pin drop as he introduced himself as their lecturer for Business Studies.
"What!" Are you surprised I'm your lecturer looking like this?" That was when the whole class broke into laughter and joyful pandemonium which lasted another few minutes. They have since come around to the "Rastaman Lecturer,"
but around town, most people disregard him as they assume him to be your everyday "dread". They couldn't be more wrong.
Pa Lamin actually did his BSC in Business Management and Marketing at the very University he now lectures in, and graduated in 2004. He then went on to study at Murray State University in the United States where he graduated with a Masters Degree. He is also the CEO of Smiling Coast Tours.
As a host of Gambians return back to do their quota on national development, there's bound to be a few more dreadlocked professionals in the mix. So when next you see a Rastaman in town, don't forget that looks could be deceiving. No more stereotyping.