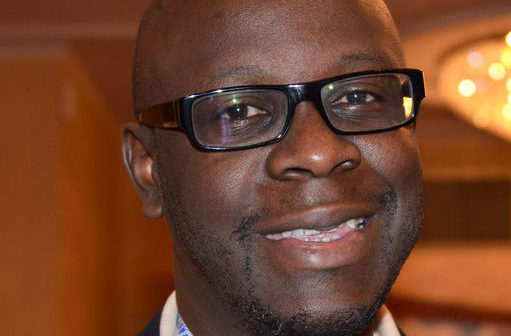 At the 49th Janneh Commission Hearing of 15th of November, 2017, Mr. Amadou Samba mentioned my name, Salieu Taal, as one of the Solicitors used by the former President in property transactions.
For the record and for the purpose of clarity, in the course of my career spanning from 2001 to date, I have never been engaged or retained by the former President in my legal capacity or any capacity whatsoever.
As a transaction lawyer, I was engaged by Mr. Amadou Samba between 2011 – 2012 or thereabouts on four occasions to prepare deeds of assignments in respect of properties sold by private individuals/families to Kanilai Family Farms Ltd.
I have never advised or counseled the former president in any matter, business or transaction and I have never had an audience with him.
As citizens, some friends and I initiated #GambiaHasDecided during the political impasse, in defiance of the former President's attempt to hijack our votes after we as Gambians voted for change.
GambiaHasDecided has since become a globally acclaimed initiative that rallied all Gambians from all walks of life and political divide thus playing a pivotal role in restoring our democracy.
GambiaHasDecided is beyond my humble person. It is a way of thinking and life for everyone putting the Gambian citizen and his/her rights, rule of law, transparency and good governance at the core in order to build together a better country for ourselves and generations to come.
For the Gambia our Homeland.
Signed
Lawyer Salieu Taal
18 November 2017
Banjul, The Gambia