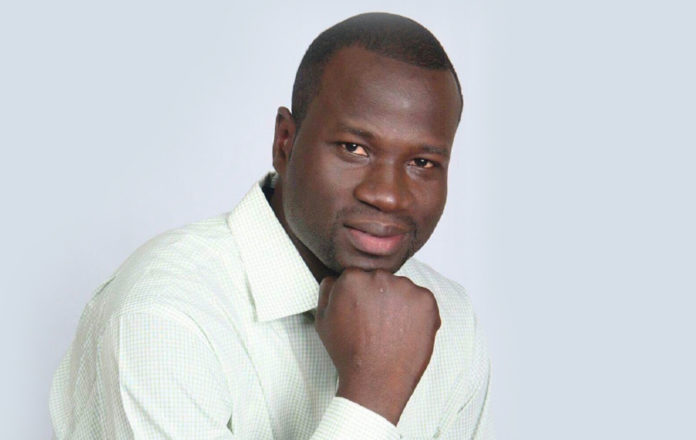 By Alieu Ceesay
One of the Mayoral aspirant for the Kanifing Municipality (KM) for the 2018 Local Government Election has dispelled rumors that he is not qualified to contest the election.
Bakary Badgie is among many who expressed interest in running for the mayoral seat for the highly populated municipality when Gambians return to the polls to elect their Local Government representatives.
"I am not affected by any law, be it the Local Government Act or Election Act in The Gambia because elections are guided by laws and nobody is just eager for a positions that you will just jump into a race without looking at the laws or regulations that guide that."
Badgie, a youth activist lived and worked in The Gambia with The Child Protection Alliance (CPA) and The Kanifing Municipal Council before moving to the United States, therefore he claimed that he is familiar with the Local Government Act.
"The Local Government Act under Section 17(1) sub section 1 states that one is qualified to contest if he or she is not less than 30 years, be a Gambian, completed senior secondary education, and the person must have resided in the area that you seeks election for 12 months in the preceding four years."
Badgie said he had lived his whole life in The Gambia until March 2016 when he moved to U.S. and make his visit in October 2017. "So I am not disqualified, I am very qualified!"
According to him, the public were misinformed by the media after a press conference convened by the Independent Electoral Election, in which the chairman spoke about the qualification criteria.