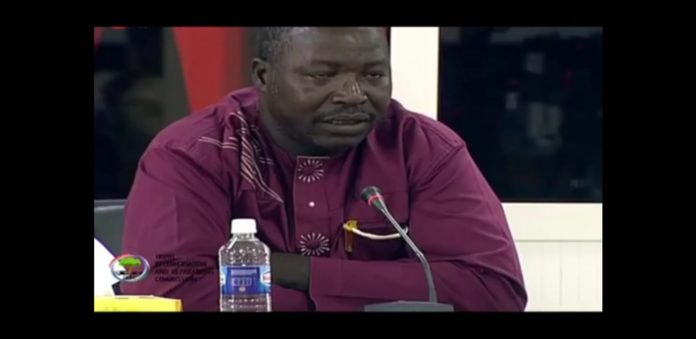 By Lamin Njie
The Ministry of Justice ordered that JCB Mendy be charged with murder even after police investigators concluded that the chief security officer of Gambia International Airlines was arrested on no grounds, it has been alleged.
Police sources on Thursday told The Fatu Network investigators interrogated the former orderly to AFPRC junta leader Sana Sabally and found no grounds for arresting him.
A senior police official who does not want to be named said: "It was the Ministry of Justice that asked for his arrest. When that happened, they [investigators] tried to interrogate him but apparently they could not find any grounds for arresting him.
"That was communicated to them [Ministry of Jusitce] but they ordered that he should charged with murder. The ministry provided us with further details with regard to the killings at Fajara Barracks, Yundum Barracks and the [firing] range. So now he's charged with murder."
The Fatu Network on Thursday contacted the Minister of Justice Abubacarr Tambadou and he said "those who do not cooperate and tell the truth when they appear before the TRRC will face trial if there is evidence."
"I have said that many times in the past. The choice is theirs. We can't satisfy every section of Gambian society, that's just impossible," Mr Tambadou said.