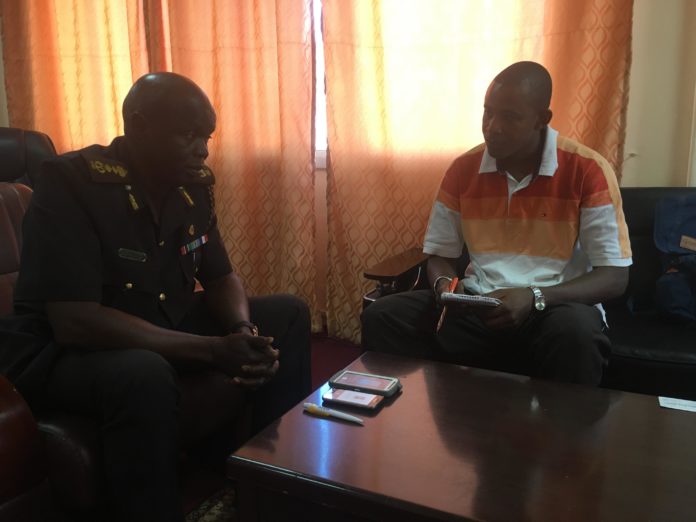 By Omar Wally
The Director General of The Gambia Immigration Department, Buba Sagnia, has admitted that the incident that occurred at the Banjul International Airport early Sunday morning was not the fault of Immigration officers alone but they too are not exempted from the security lapse.
The coming into the country of two close aides of the former President Yahya Jammeh, through Banjul International Airport, sparked debates amongst Gambians who are still questioning the state of the country's security.
The Immigration Boss said the incident as unfortunate adding that the two generals Mendy and Tamba are Gambians and he expects every security officer at the airport to know them.
'At the moment I cannot establish the intention of the officers who stamped their passports, it could be that the officers were misled.'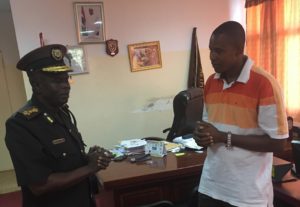 He narrated that in 2000, when he was posted at Banjul International Airport, former President of Sierra Leone, Valentine Strasser, passed through the airport without security knowing about it.
'But based on a good relationship I had with a certain Sierra Leonean, I got the information and we traced the former president.'
Immigration DG: This incident is unfortunate; however, we have good and sober officers at the airport who detects crimes.
'Let us be prepared to give information that way we will have a good system in place .'
He said Gambia Immigration department will investigate the matter as to how the two men got in through passport control adding that the officers involved will be disciplined.