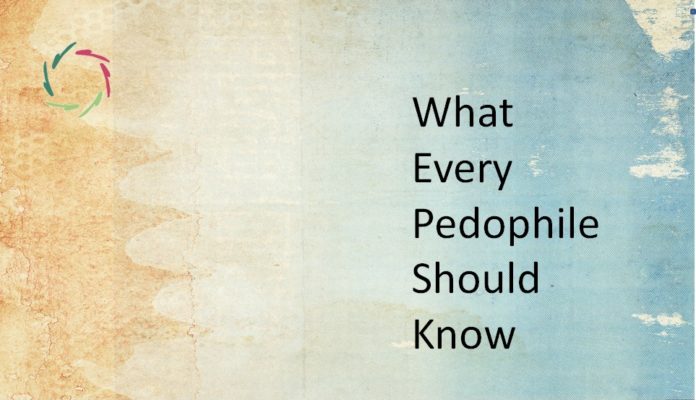 Security sources say The Norwegian Paedophile, Mr. Svein Age Sandaker who was pardoned last week by President Adama Barrow among other prisoners is currently detained by the Gambia immigration department at its training school in Tanji.
'The immigration department has done what is required of them by detaining a man who should not have been pardoned' A soure told The Fatu Network
As we file this report, Mr. Sandaker is still detained at the immigration training school and Plans are in high gear to move him back to mile 2 hopefully this evening.
We will keep you posted!