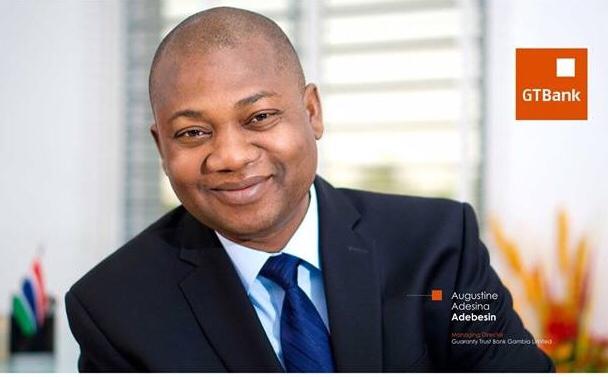 By Lamin Njie
Staff of GTBank have agreed to hold a sit-down strike on April 24 if the managing director of the bank failed to comply with a 25 percent salary increment.
GTBank staff and their managing director Mr Adesina Adebesin are entombed in a bitter dispute over pay.
The bank's board approved a 25 percent increase on salary but the bank's managing director only allowed a 10% increment with the remaining 15% to be based on performance, staff of the bank have told The Fatu Network.
Close to 300 staff back the industrial action by signing a petition that was sent to the managing director himself.
The letter has been copied to the Inspector General of Police, the permanent secretary at the Ministry of Finance, GTBank Nigeria, and the Ombudsman.
One staff said: "There has been no bonus payment in two years. The MD has also cut down a lot."
Meanwhile The Fatu Network has learnt that GTBank are not happy with their managing director and want him recalled back to Nigeria.