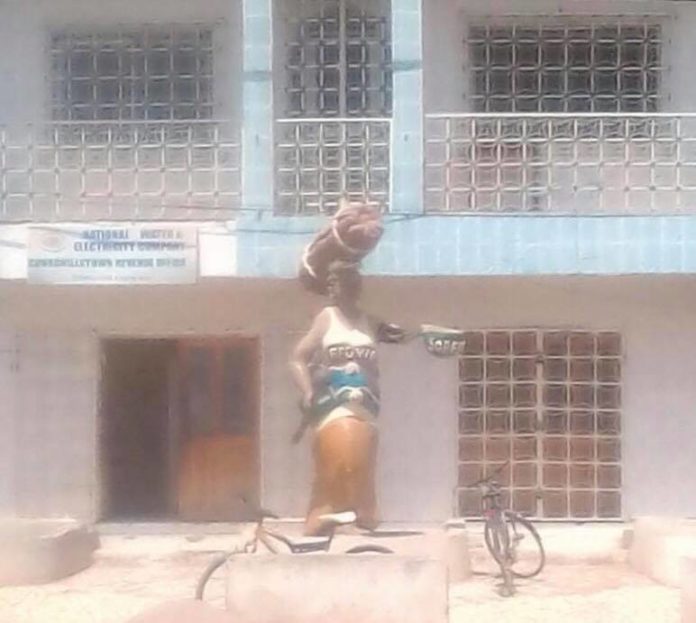 Information reaching The Fatu Network has it that The Gambia Revenue Authority (GRA) has closed several skill training centers across the country on allegations of tax evasion.
According to sources, Sobeya and MJ Skill Training Centers are among a list of institutions closed by the country's revenue authority based on alleged tax evasion due to political connections with the past regime under the former President Yahya Jammeh.
Some of these institutions offer skill training courses to hundreds of young Gambians on catering, hairdressing, pedicure and manicure among others.
The Fatu Network has contacted Mr Ousman Bah, the head of Corporate and Public Affairs of The Gambia Revenue Authority to shed light on the matter. He promised to call back after talking to the Task Force on the ground.
Meanwhile, Mr Bah has not called after several days.