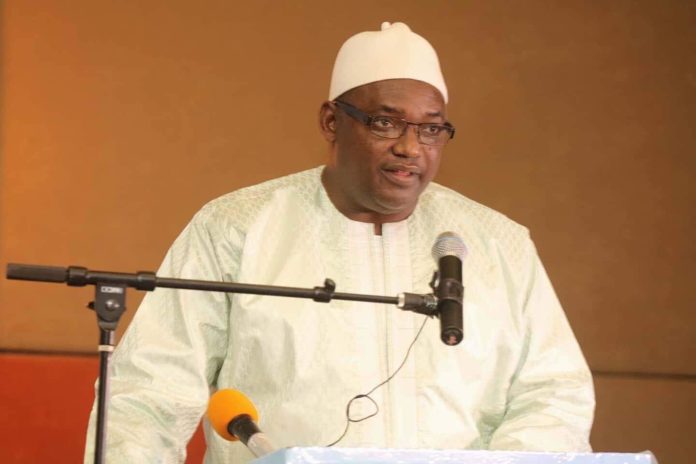 The Fatu Network has been reliably informed that some of the Presidential Advisers Appointed at the Office of the President (OP) such as the Security, Special and Youth Advisers alongside dozens of other Advisers at various Ministries are not captured in the government's budget.
The Ministry of Interior is the latest to appoint a former Inspector General of Police (IGP) as Adviser to the Office of the Interior Minister.
According to sources at the Personnel Management Office (PMO) their salaries are not also captured in the government's budget.
The PMO confirmed the appointments of only three Presidential Advisers and they are the Political, Religious and Business Advisers. The three advisers combined earn a basic salary of D887, 994.00 annually, which is a monthly salary of D24,666.5 for each of them.
"Nobody should be in the government system without his/her salary being in the budget," a source told The Fatu Network.
"None of the Advisers to the Ministers are in the manpower budget," he added.
Sources further revealed that most of the Advisers at the Office of the President including various ministries are using government vehicles, coupons and per diem among other benefits at the expense of poor tax payers.
"I don't know who is paying their salaries," he asked.
Recently, Mr Demba Ali Jawo, Minister of Information okayed the appointment of advisers at his monthly press briefing with local journalists. He said advisers facilitate weekly updates but does not explained whether the government is paying their salaries.
Meanwhile, the appointment of so many people in the Foreign Service without adequate resources was also raised as another concern.