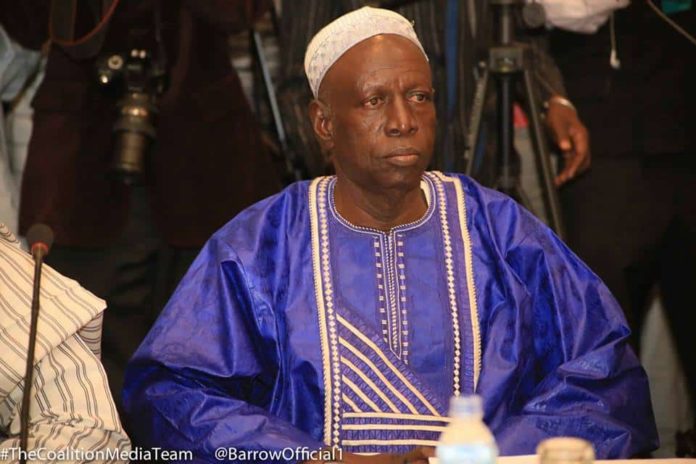 By Lamin Njie
Groundnut farmers across the country have called on the government to give them their their money.
Groundnut farmers in The Gambia say the government has procured thousands of tons of their harvest but money is yet to be delivered to them.
"Farmers are still waiting to be paid after their groundnut have already been weighed. It's really sad to see that the only time farmers can get something to lift themselves with is right now and they still continue to worry about not getting what they worked hard for on time," Madi Ceesay the President of Mamut Fana Secco (procurement centre) told The Fatu Network.
According to Ceesay, agriculture minister Lamin Dibba last year promised farmers that cash would always be available for farmers whose harvests would be procured by the government.
"He promised us that such a problem of farmers not getting their money won't happen this year, that the money is already in place to buy our groundnut on time. Hundreds of tons of groundnut has been procured and taken to the different depots across the country. We have not seen any money since mid-January and it's frustrating" Ceesay said.
Meanwhile a government official told The Fatu Network on Wednesday that the government has poured at least 250 million into the procurement of groundnut so far this year.