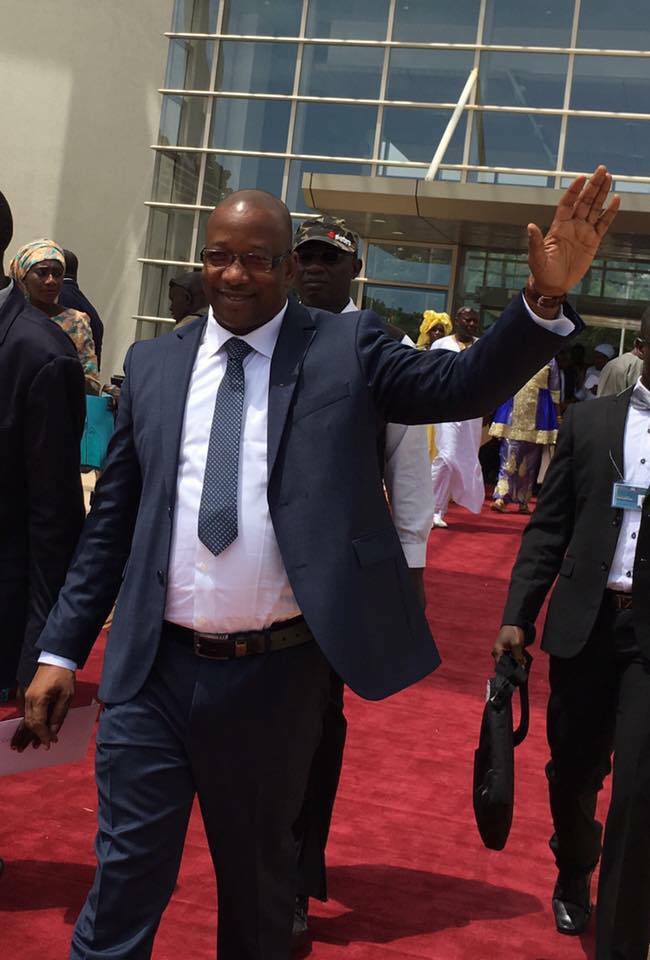 The Gambia Democratic Congress Party(GDC) has condemned in the strongest terms, the recent political violence that happened in the country.
In wake of the recent political violence in the country, the GDC is calling on all parties to maintain peace and stability and live together as one family, one people, and one nation for the best interest of our country.
The police must take full responsibility and perform its duties to ensure a crime free nation in new Gambia. Prevention is better than cure.
The incident is very unfortunate and it's a failure on the part of the government for not providing security and preventing the occurrence of any attack.
The GDC therefore calls for calm and unity among all parties especially UDP and the APRC.
I also appeal to Gambians to maintain peace and stability and work together to achieve our goals as a nation.
Politics does not call for violence, instead it is to put brilliant ideas together for the betterment of every human being. Everyone is free to support any party but we must maintain peace and unity at all times.
I therefore call on my party supporters and supporters of all other parties to maintain peace and unity in the interest of our nation.
God bless you all and God bless The Gambia.
Signed Hon Mamma Kandeh Party Leader GDC