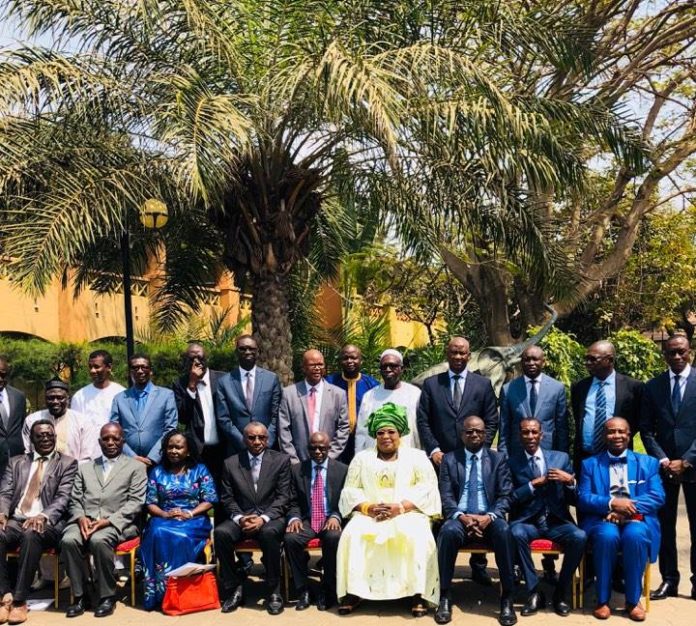 The joint ministerial meeting of Gambian and Senegalese Ministers opened Monday at Kairaba Beach Hotel in Kololi ahead of Tuesday's Presidential Council meeting.
The three day presidential council meeting which brought together experts and ministers from the two countries is aimed at making recommendations that is expected to be signed by the two heads of state as a joint communique.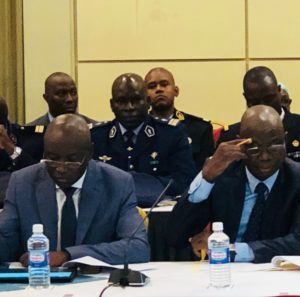 "The Gambia and Senegal are two countries but one people sharing a lot in common and the same destiny," Foreign Minister Ousainu Darboe told delegates.
The Gambia's Foreign Affairs Minister went further to say that there is no better way to strengthen the good relations and deepen cooperation than giving priority to periodic consultations. He added that the cooperation would further cement ties between the two countries.
"We will continue to engage one and another on a regular basis, so that we leave no stone unturned," he said.
Minister Darboe posited that the two countries would engage each other to respond to any challenge that poses potential hindrance to achieving progress in the pursuit of their common objectives. He emphasized on the need for a strong commitment in promoting peaceful coexistence, good neighborliness, and brotherly relations based on mutual respect and trust.
Mr Sidiki Kaba, Senegalese Minister of Foreign Affairs also told the delegates that The Gambia and Senegal share common cultural heritage, saying they should strengthen the cooperation between the two countries.
"The Gambia and Senegal should be a model of integration to the African Continent," Foreign Minister Sidiki Kaba said.
The Senegalese Foreign Affairs Minister further highlighted the fifteen (15) areas of cooperation which includes energy, security, trade and communication among other sectors.
Speaking on the Senegalo-Gambia Secretariat, Minister Kaba said the Senegalese government would follow their Gambian counterparts to appoint a Director and two liaison officers to man the office in Dakar.
Meanwhile, the President of the Republic of Senegal, Macky Sall has arrived this afternoon in The Gambia as the two leaders prepare to sign a communique.
The meeting will end with a press conference by the two leaders on Tuesday.