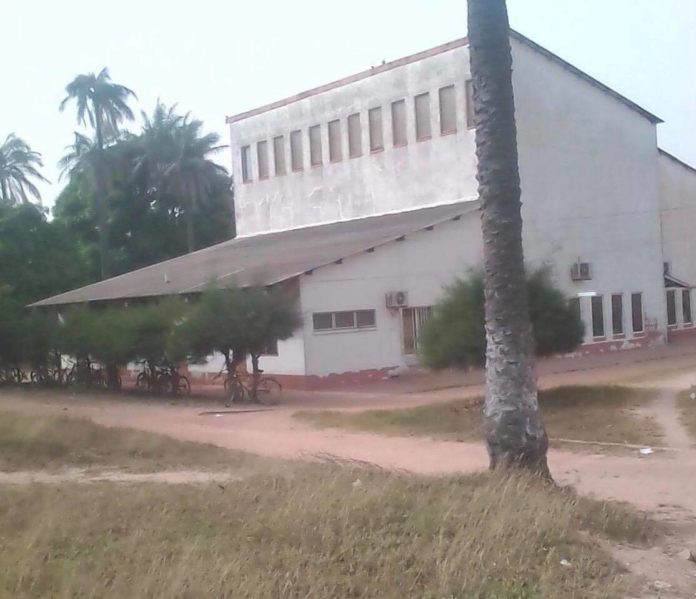 Information reaching this medium has it that the government sponsored students at the Gambia College has overwhelmingly dropped compared to the past years leaving many without much option but to start paying as private students.
The President of The Gambia College Student Union, Bakary Kujabi has said that the number of private students have overwhelmingly increased especially in the school of education compared to the previous years.
"The number of government sponsored students though have significantly dropped compared to the previous years," Bakary Kujabi said.
"The list of private students have overwhelmingly increase in the school of education," he added.
The Gambia College Student Union President explained the challenges facing private students who are paying tuition fees of D7, 000 per annum plus transport and assignments among others. He said many of the students at the College are from the provinces. He urged the government to support them because it may need their services later.
"If the government fails to invest in the students when they graduate they may choose to work for private entity," Kujabi asserted. "That is their sole right," he added.
When asked about the reason for the increase of private students he said they heard the government could not sponsor large number of students.
"Some students have even decided to back down," he said.
The composition of schools in the college are Schools of Education, Agriculture, Public and Environmental Health and Nursing and Midwifery. Many of these students were government paid students with the exception of the School of Agriculture which has 95 percent private students.
The Gambia College Principal, Abubacarr Jallow was contacted but declined to comment on the matter.
It is believed that the situation was triggered by the sit down strike of college lecturers for salary increment. The college lecturers shortly before registration of new intakes embarked on a sit down strike. The general complained is said to have centered around poor salaries.
Some analysts say the problem has to do with policies. Unless the policies are changed it will continued to affect the human resource particularly in the area of quality education at public schools.
Meanwhile, Minister of Information Demba Ali Jawo has said in his monthly press briefing that the government does not have the ability to sponsored many students.