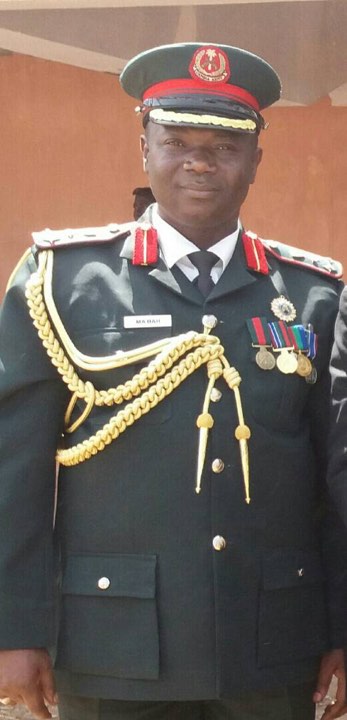 By Omar Wally
The former Interior Minister under former President Yahya Jammeh, General Momodou Alieu Bah, has been selected as deputy party leader for the former ruling Alliance for Patriotic Reorientation and Construction (APRC) party.
The development took place on Thursday, January 18, 2018.
In an interview with The Fatu Network, Bah said his primary objective is to unify the APRC by bringing people back to the party adding that the APRC is the biggest and the most powerful party in the Gambia.
"We still have people who are interested in joining us but for some reason they don't want to show up."
Bah said they want to assured people that the APRC is a party of peace; they are non violent and are not interested in creating any problems in the Gambia.
"The Gambia was developed by APRC up to where we are today, we may have our short falls that is human. People failed to understand that Yahya Jammeh doesn't own APRC, it belongs to Gambians."
Bah said they will work with the government noting that they are not enemies of the government.
"Political parties should not be like cats and mice". He concluded.