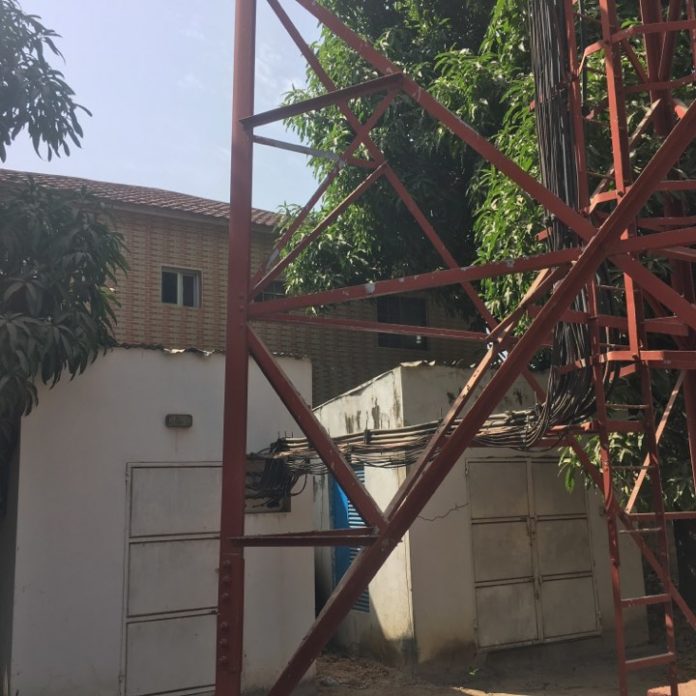 A concerned Wellingara Nema resident has expressed utmost dissatisfaction and discomfort with Africell, one of the country's GSM operators.
Fatou Camara (not Fatu Camara of The Fatu Network) said Africell has a network antenna just next to her house, but the generator stationed there is just three meters from her bedroom. She said the noise of the generator gives her and the family sleepless nights.
"At some point when I was sick I had to moved to my relative's house in Manjai as I could not bear the loud noise of the generator. Sometimes it will go on for five days especially if there is power outages," she told The Fatu Network.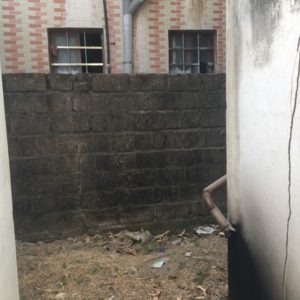 The old woman, who lives with her family pleads with Africell to find a silencer for their generator. "The smoke from the generator all come into my room through the window. Sometimes when their cash power finishes it takes them 5 days to be on generator before they could buy cash power again," she bitterly complained.
Dodou Ndow, a Denmark-based Gambian who is also the landlord of the said house, added that he is very much worried about the welfare of his tenants, noting that the Africell generator is making life so unbearable for the people.
"This is really not safe here and it has health implication with the smoke from the generator."
He suggested that the GSM operators should not be allowed to have their antennas in the middle of residential areas. Ndow has since lodged a complaint at Africell, the Public Utility Regulatory Authority (PURA) and wants to lay the same  complaint to the National Environment Agency (NEA).
"Something should be done about this because the residents here are not really happy," said Ndow, who has also reported the matter to the Wellingara Police Station.