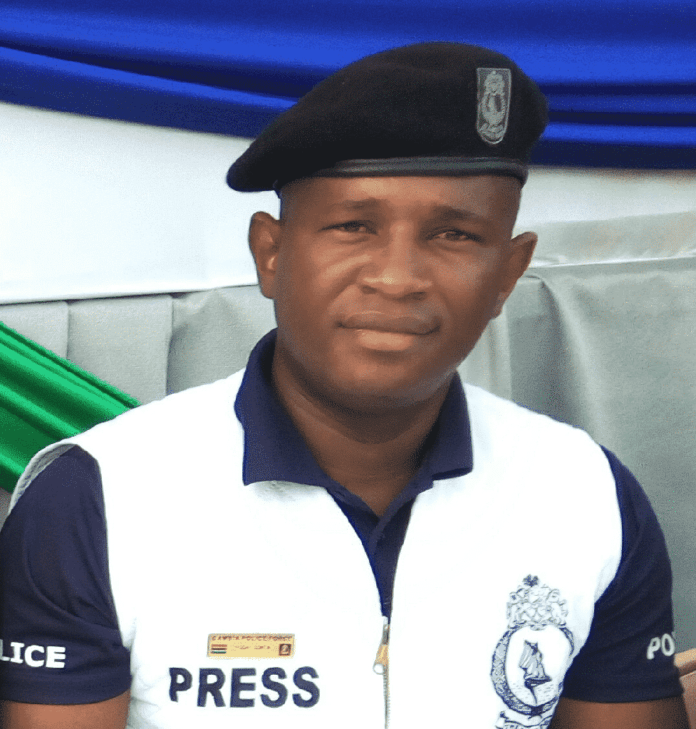 The Gambia Police Anti Crime Unit has arrested sixty three teenagers in the Greater Banjul suspeccted to be involved in armed robbery.
According to police reports, the arrested teenagers were engaged in pickpocketing, breaking into homes and other crimes. They are said to have a criminal network headed by a twenty year old, some of them have served jail terms.
The suspects are allegedly armed with live bullets, knives and cutlasses amongst others. They have allegedly stolen flat screens, smart phones and sewing machines amongst other valuable material.
However, the suspected criminal ring leader attested to the police some of their criminal activities, saying his boys do whatever he ordered them. He added that they consume and smoke cannabis to do their operations.
"My boys will attack President Barrow if he is on the streets by himself," he told the police.
The Deputy Police Spokesperson, ASP Foday Conta raised concerns about the teenagers, saying the best way to resolve the situation is transforming the prisons to a correction centres. He called on the community at large particularly parents to take their responsibilities.
Meanwhile, Chief Superintendent Gorgie Mboob head of the Anti Crime Unit has emphasised that the newly built office is not a secret detention centre.