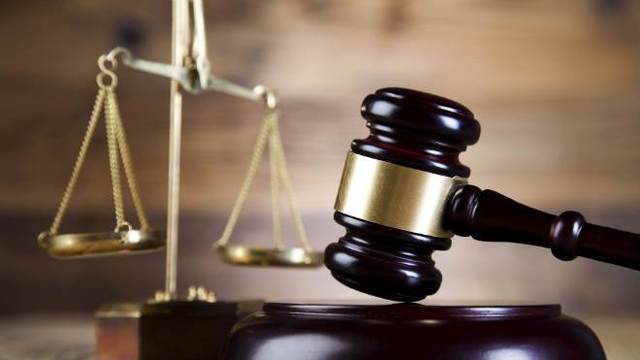 A court in Wulli has asked a 58-year-old man Bayerro Camara to vacate his house that he has been living in for 12 years.
The Point newspaper reported on Monday that Wulli East District Tribunal in a sitting presided over by chief Ebrima Juwara has asked Mr Camara to leave the house or be removed forcefully.
The court, in a landmark ruling, held that Camara built his house on a land that belongs to one of the most influential families in Baja Kunda – the Bajaha family.
"The Bajaha family of Baja Kunda has provided enough evidence and witnesses and have proven their case beyond reasonable doubt that the land belongs to them," Trial chief Juwara told The Point.
"Interestingly, the piece of land where the defendant built his house was borrowed to him by the late alkalo of Baja Kunda Alhaji Dembo Sanneh Bajaha."
Meanwhile Bayerro Camara slamming the court's ruling as unfair told The Point newspaper he will not leave his house even if it means losing his life. He said the land was given to him by the head of Baja Kunda hospital.