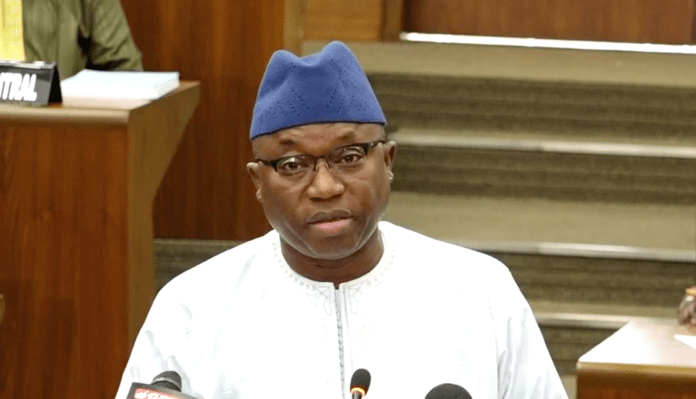 By Lamin Njie
Finance Minister Mambury Njie has rejected suggestions the executive broke the law by not seeking the approval of the National Assembly over foodstuff it purchased.
The Barrow administration last month spent over 700 million dalasis on hundreds of bags of rice and sugar to be distributed to Gambians. The government never sought the house's approval.
The National Assembly's select committee on public finance is today locked in a meeting with the finance minister over the issue.
"What we have been doing is explained. This is international best practice. What the accountant general has been doing, there is nothing illegal," Mambury Njie told the lawmakers.
He then fired back when one lawmaker suggested they broke the law: "No, we did not break any law Honourable. With due respect, we haven't broken any law."