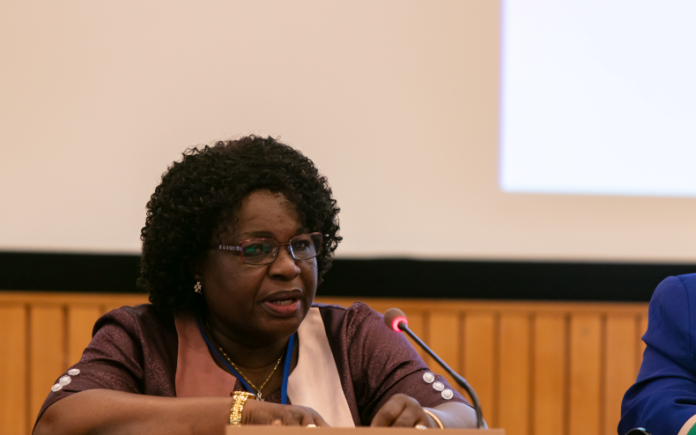 By: Dawda Baldeh
The Ministry of Basic and Secondary Education (MoBSE) has officially released the 2023 West Africa Senior Secondary School Certificate (WASSCE) Grade 12 results, revealing that an addition of 316 candidates who sat for the exam have met the university entry requirements compared to last year.
The Ministry issued this announcement through a press release obtained by our medium on September 18, 2023.
These results signify a significant milestone in the academic journey of the students, as highlighted by the ministry.
According to the press release, a total of 17,201 candidates registered for the 2023 WASSCE, with 16,405 candidates taking at least one subject. Among these, there were 60% female candidates and 40% male candidates.
The MoBSE stated, "This year's results have demonstrated an improvement in the number of candidates achieving 5 credits or more, which meet the university entry requirements, with a slight increase of 316 candidates compared to last year's results."
"Across the nation, girls continue to excel academically, representing 60% of the total 16,405 candidates who sat for the exam. Among the candidates who achieved 5 credits or more, 53% are girls. This achievement underscores another significant advancement in the education of the girl child."
The MoBSE also reported an increase of 110 students with credit in mathematics compared to the 2022 results. They commented, "This upward trajectory highlights the dedication and potential of our students in this crucial subject, although there is still room for improvement."
However, the MoBSE raised concerns about the weak performance of candidates in the English language. "This trend has persisted over the past three years, both in terms of credit and pass rates. The MoBSE is committed to addressing this issue by enhancing the proficiency of our students in the English language," the press release concluded.