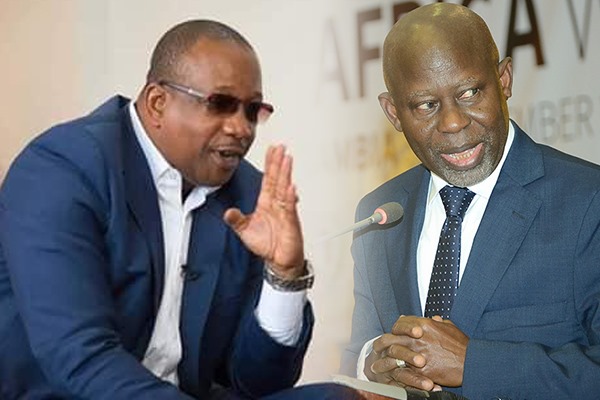 UDP has prepared five of its top members to help GDC in their campaign in Niamina West as the constituency's national assembly by-election edges ever closer.
UDP have shown tremendous goodwill to GDC in recent days geared towards helping the party's candidate defeat his NPP rival. Party officials were dispatched to Niamina as GDC's Yero Jallow got nominated over the weekend.
UDP national youth president Kemo Bojang shared late on Tuesday a UDP team comprising MP Alhagie S Darbo, MP Fakebba Colley, Sanna Fadera, Hina Marong and Modou Soma Jobe will join the GDC campaign on Wednesday.
Alhagie S Darboe is the UDP national assembly member for Brikama North. Nicknamed Bamba Tulunbali (the crocodile that doesn't play), Darboe is hugely respected within UDP.