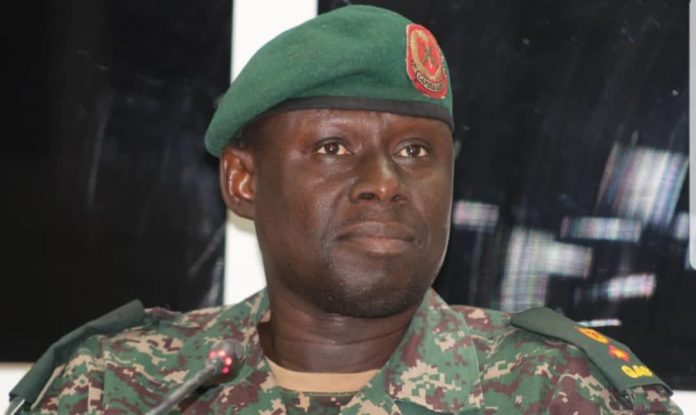 A top military official who commanded the so-called 'Bulldozer' squad during former President Yahya Jammeh's rule has said the squad at the outset had between 50 and 60 men – which later increased to between 150 and 160 officers.
A squad comprising soldiers, police officers and men from other security outfits in the country assumed crime fighting lead role in the early 2010s but a lot of human rights violations is said to have been committed by the squad.
And appearing before the TRRC on Tuesday, Lieutenant Colonel Amadou Bojang said the squad was under the command of top commander General Saul Badjie.
"We were about 50 to 60 but when I came back [from peacekeeping], there were some PIU officers from TDA. They were all dismissed, they were reinstated and they were all sent to bulldozer and the strength increased to 150 to 160," Amadou Bojang told the TRRC.
But when asked by Essa Faal if the squad was a milder version of the Junglers, Bojang said:   "It's not true."
His testimony continues.