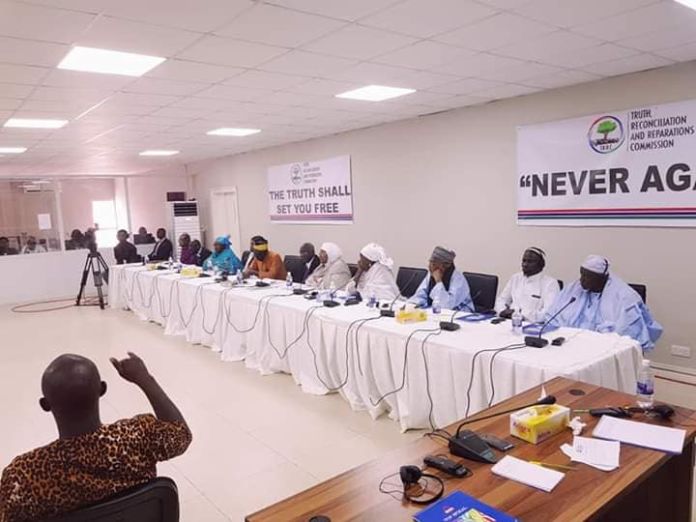 By Lamin Njie
It is foolhardy and very unrealistic for anyone to claim that the TRRC is a joke, executive secretary of the probe's secretariat Dr Baba Galleh Jallow has said.
The TRRC will resume its public hearings on Monday following a six weeks hiatus enforced largely by the coronavirus pandemic. The commission is now set to return.
But the TRRC however continues to be seen in some quarters as a witchhunt of former president Yahya Jammeh. Many of his supporters claim it as a joke.
The investigation's Dr Baba Galleh Jallow however told The Fatu Network: "The evidence speaks for itself. People have been educated about the human rights violations that occurred in this coutnry within two years.
"We are putting together a historical record for this generation and future generations. That is not a joke. It's not a joke that victims have been sent to Turkey for medical assistance.
"We are helping victims here at home, medical assistance… We have given employment to some victims, they're working with the TRRC right now. That's not a joke.
"Of course critics would have… They have the right to say anything they want and it is for them to change their mindset. As far as the TRRC is concerned, nothing has changed. We're going to continue doing our work to the best of our ability.
"At the end of the day, we would come out with recommendations to the government as to what we think should happen in terms of institutional reforms and prosecutions."