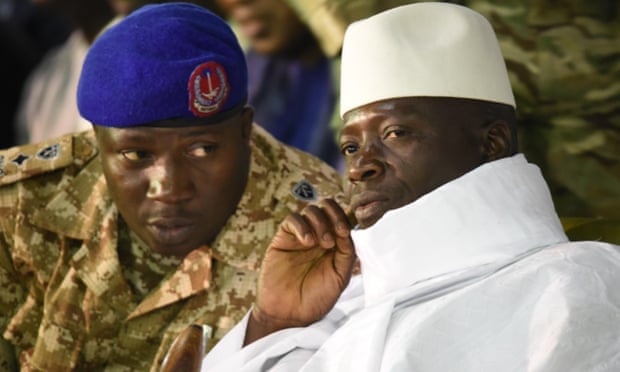 The nation's former deputy ambassador to the United Nations Samsudeen Sarr has said Ecowas could have deployed judges to the country to address the 2016 election dispute rather than force.
Ecowas demolished former President Jammeh by sending in troops led by Senegal's no-nonsense general Francoise Ndiaye, after the former leader refused to hand over power to Adama Barrow.
According to Samsudeen, it was however more logical and safe for Ecowas to explore the option of the courts.
He told The Fatu Network: "They could have exhausted all peaceful means. Because when Jammeh nullified the result, some people brought him in and told him 'you cannot nullify it like that, you take this to the courts'. But they said all the courts are not operational, all the judges are not here…
"But what am trying to say is that it would have been more logical and safer for Ecowas to mobilise a team of judges to come and look at what has gone right or wrong in this government or in this election before they go to 'let's use force'. I think that was more reasonable and safer than 'let's use force'. And the UN never allowed force to be used in this country."