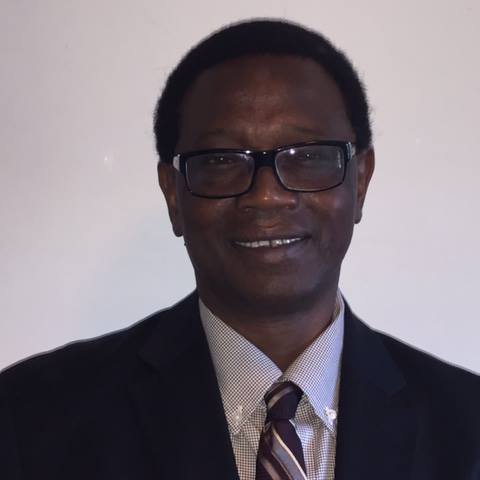 Dr Baba Jallow, Executive Secretary of the Truth, Reconciliation and Reparation Commission (TRRC) has said that the state owned radio which is one of the oldest should have a nationwide coverage.
"Radio Gambia should have nationwide coverage," Dr Babagalleh said.
Dr Jallow, a veteran journalist made these statements as his office, the TRRC Secretariat prepares to look into the human rights violations of the past 22 years of the former President Yahya Jammeh who allegedly committed serious human rights violations.
He argued that the state radio is not reaching out to some parts of the country particularly the rural Gambia which will not help the Truth Commission as a result deprived vital information to the citizenry.
"I was in Jarra Soma the other day people could not tune to GRTS to listen to the Radio Gambia," he added.
The TRRC is currently involved in a series of engagements to fully launch the Commission to start the process that includes Media and CSO members as active players.
Meanwhile, the process of selecting commissioners has started. The process will be subjected to public scrutiny.