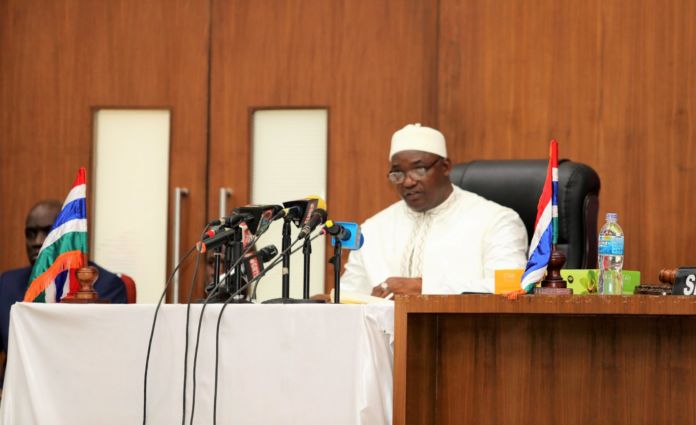 President Adama Barrow will today appear before lawmakers to address them on the plans and policies of his government.
The president is mandated by law to appear at least once before members of parliament to talk to them about his priorities.
Dubbed State of the Nation Address, this year's event is however happening at a time when the country confronts the deadly coronavirus pandemic.