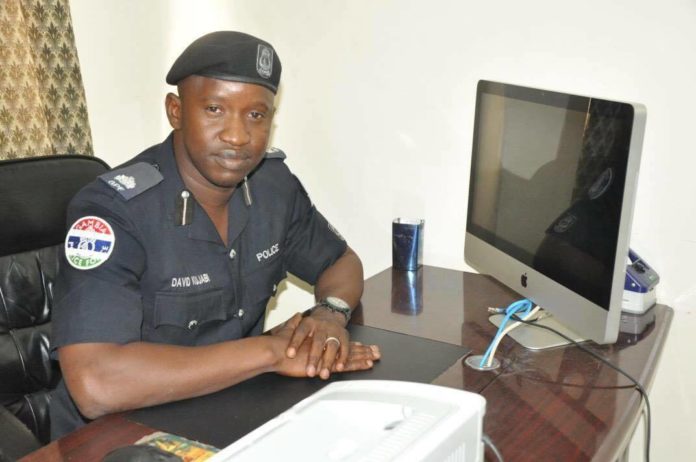 The gunman who allegedly robbed Jah Oil Brikama Petrol Station at the roundabout leading to Kembujeh is still at large, police spokesperson say.
Superintendent David Kujabi informed the Fatu Network about the relentless efforts that they are doing to track down the alleged armed robber.
"He is not yet appended," Police Spokesman Kujabi said.
"There is joint effort by The Gambia Police and The Armed Forces to apprehend him," he added.
The gunman attacked the offices of Jah Oil Petrol station on broad daylight and went away with huge amount of money. He is on the run with an AK47 rifle.