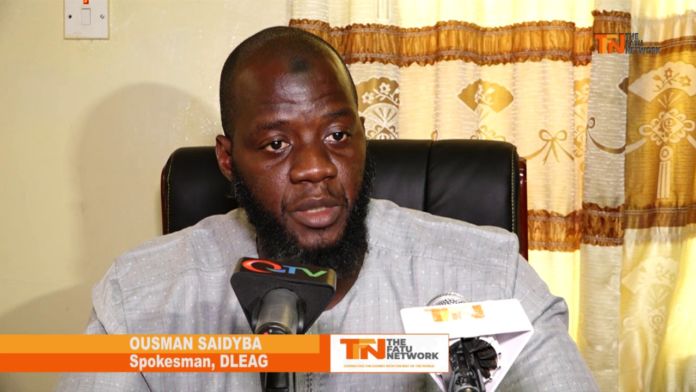 By Lamin Njie
Owners of nightclubs as well as restaurants have been asked to be mindful of drug dealers using their premises to sell their drugs.
The Drug Law Enforcement Agency of The Gambia said on Monday it has noted with 'concern' the open abuse of drugs especially within the tourism development area.
The agency's spokesman Ousman Saidyba said in a news conference in Pipeline: "As part of our non-enforcement mechanisms, we decided to engage those who are responsible for the management of these premises, these nightclubs or restaurants or business entities within that area.
"We made it very clear to them that this something that will not be allowed, that cannot be condoned. They were very cooperative in the course of our discussion because it's to the interest of all of us.
"Because what we are looking is that in as much as we promote and encourage investment, we in no way want to tolerate or condone any activity or business that undermines what holds our society together and that is drugs. We all know the various harms and effects of drugs
"We also want to make this known to almost everybody that Section 40 and 41 of the Drug Control Act prohibits the person who is allowed with the management of premises to allow any such activity to take place within their premises.
"Anyone, according to these two sections, who is found abusing or selling or engaged in any drug related activity, it shall be deemed to have been permitted with the consent of the person who is concerned in the management of such businesses. It will not stop at that. They could also be liable for forfeiture and they could also be charged for permitting."