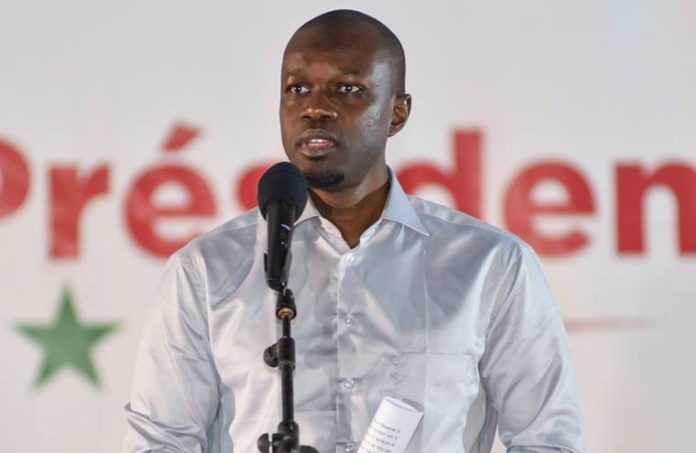 Senegal opposition leader Ousmane Sonko Wednesday morning left for court where he is set to appear before a judge over rape claims that have gripped him.
Sonko has in the past three weeks been trying to dig himself out of claims by a woman who works at a massage parlour that the politician repeatedly raped her. The woman claimed Sonko raped her at gunpoint.
Sonko will appear before a judge over the charges on Wednesday after his constitutional immunity as an MP was ripped apart.
On Tuesday, he addressed the people of Senegal where he maintained his innocence while disclosing his camp doesn't have any faith in Senegal's justice system.
"We do not have faith in the justice system of Senegal but we do have trust in some magistrates of Senegal. Because wherever you go, you will find people who cannot be manipulated," Sonko said.
His supporters on Wednesday morning gathered at his house as he left for court.