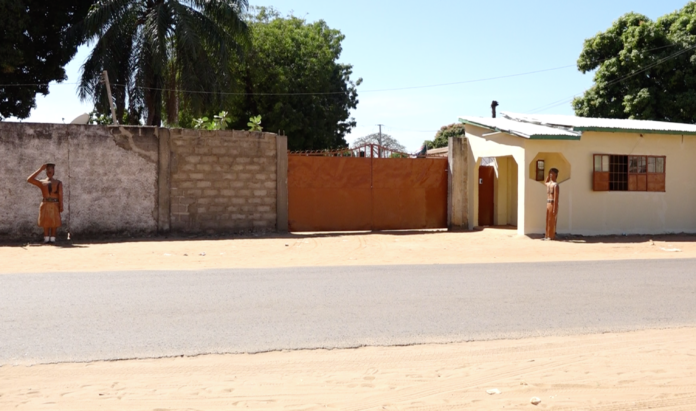 Ousman Ceesay who escaped from Jeshwang prison in Jeshwang has been re-arrested, according to police.
Police in a statement said Kanifing Region day time patrol team arrested "Ousman Ceesay who escaped at Jeshwang prisons and handed him over to Gambia Prisons authorities".
Fourteen inmates in January escaped from the Jeshwang prisoners, the third time prisoners are escaping from the facility since August 2018. It was not immediately clear if Ceesay was part of that group.